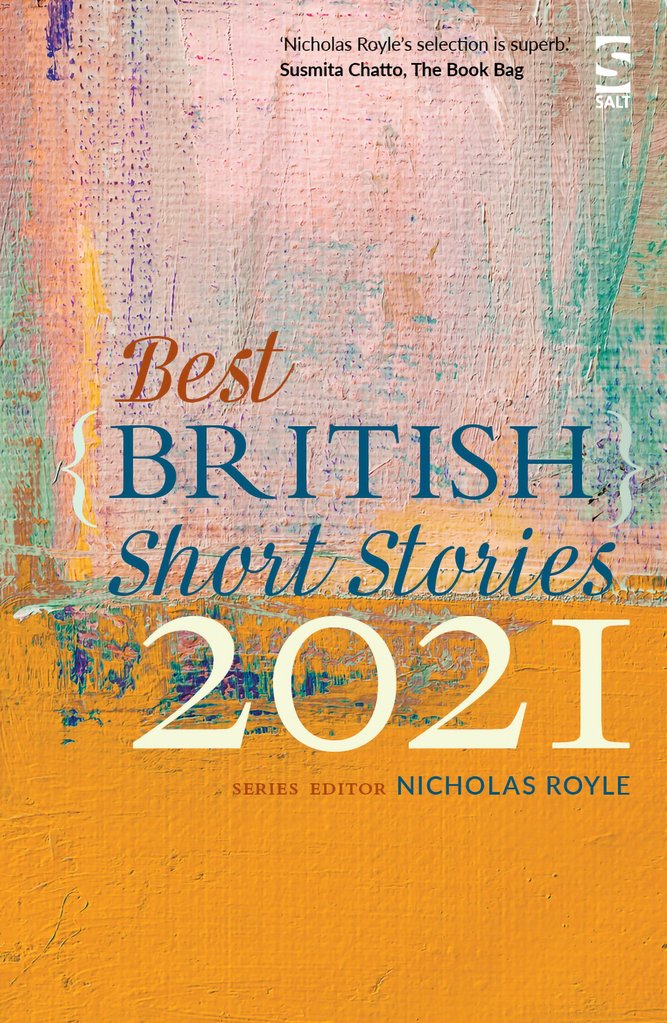 I'm delighted to announce that my short story 'Leather' has been selected for Best British Short Stories 2021.
Previously published in Literati Magazine, the story is metafictional with references to Oscar Wilde's The Picture of Dorian Gray throughout.
It's a bit of a strange one, and was originally written for an anthology of work which didn't eventually happen but which would have featured stories inspired by historical crimes or executions.
When I tried to send the piece elsewhere though it struggled to find a home and was rejected a number of times before eventually being chosen a number of years later by Literati for their online anthology of rejected work. I was chuffed – and surprised – then when editor Nicholas Royle selected it for this year's BBSS.
Anyway, if you read it I'd love to hear your thoughts. If you like slightly eerie stories set in the dark north, and with an experimental flavour to them, it might be your kind of thing. The book is published on 15th October and if you'd like to find out a bit more about it, including the names of everyone selected this year, please click here.