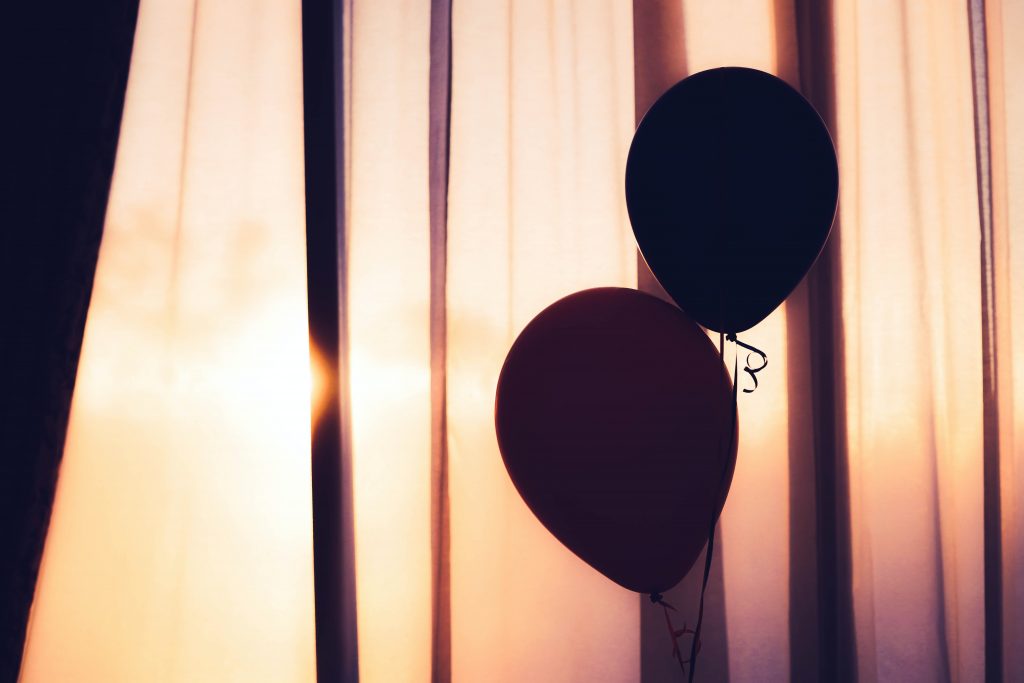 Very happy to say my story 'Birthday' has now been published by Fictive Dream.
It is a piece which considers the idea of favourite children – and what it feels like to not be one. It's an idea that came to me many years ago, and which was written quite quickly… apart from the ending, which took a long time to get right. Years, in fact.
I hope you enjoy it. Many thanks to editor Laura Black for accepting it.