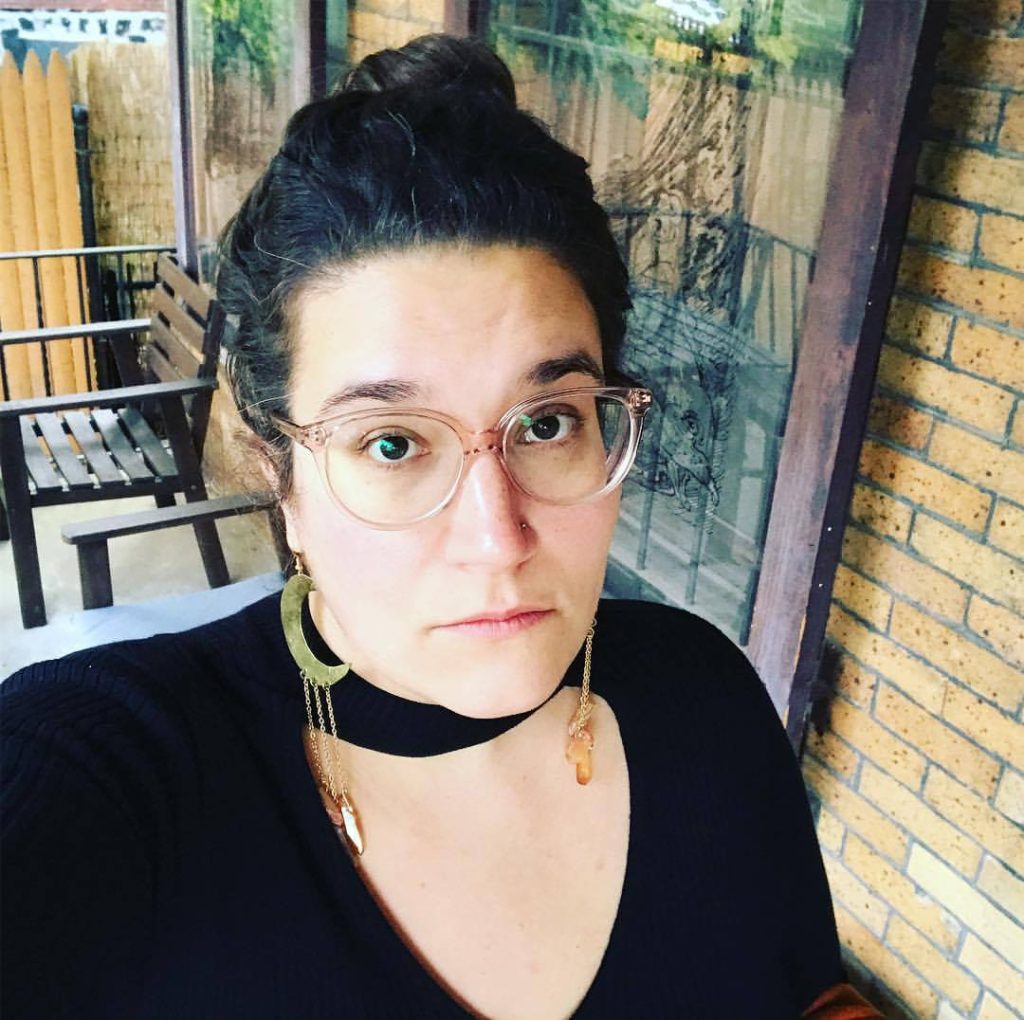 As part of my role as Associate Editor of the journal Short Fiction in Theory and Practice, I interviewed American short story writer Carmen Maria Machado recently.
It was a pleasure to speak to Carmen about her inspirations and experiences of writing short fiction – including what excites her about the form, her progress as a writer (moving from realist to fantastical stories), rejection, her inability to write during the pandemic and writing about sex and gender as well as short story endings. She also spoke a little about her forthcoming collection A Brief and Fearful Star, which I'm particularly keen to read as it features comets (astronomy being an interest of mine).
The interview is available to read in the latest issue of the journal (subscription or institutional access required), but if that's not possible it will be available for free online in a year's time.