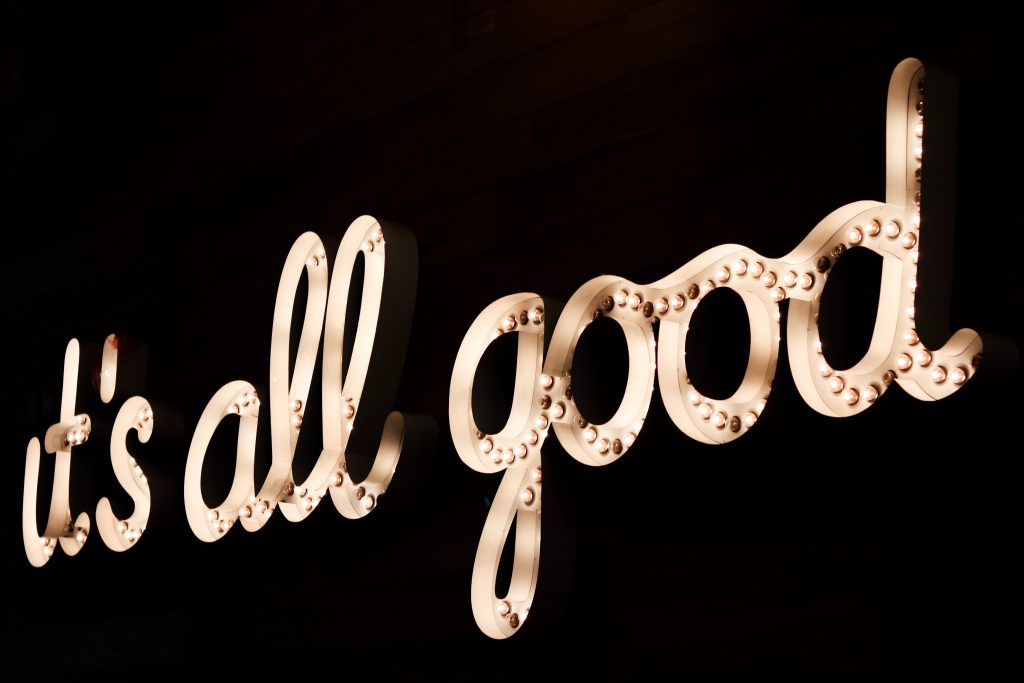 Delighted to announce that Fictive Dream has accepted a new short story of mine and will publish it in late September.
'Birthday' is told from the point of view of a young girl on her birthday and is a story from the new collection I'm currently working on.
I'll post a link here as soon as it's published. Many thanks to Laura Black from Fictive Dream for accepting the piece.