In December 2018, I interviewed novelist and short story writer Tessa Hadley over email for the journal Short Fiction in Theory & Practice. The interview followed her win in the 2018 Edge Hill Prize for her collection Bad Dreams.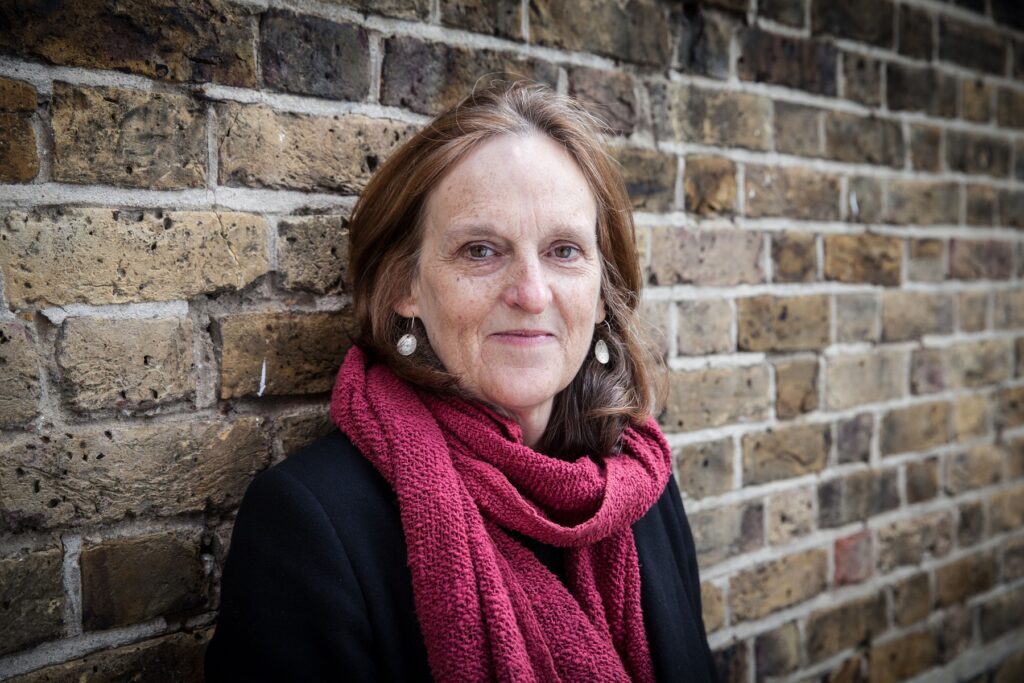 I asked Tessa about the collection, her own journey as a writer and, everyone's favourite, where she gets her inspiration from. It's an interesting and insightful interview and well worth a read if you're interested in Tessa, short stories or writing more generally.
Click on the link here to read Stealing from life – An interview with Tessa Hadley.